Main content starts here, tab to start navigating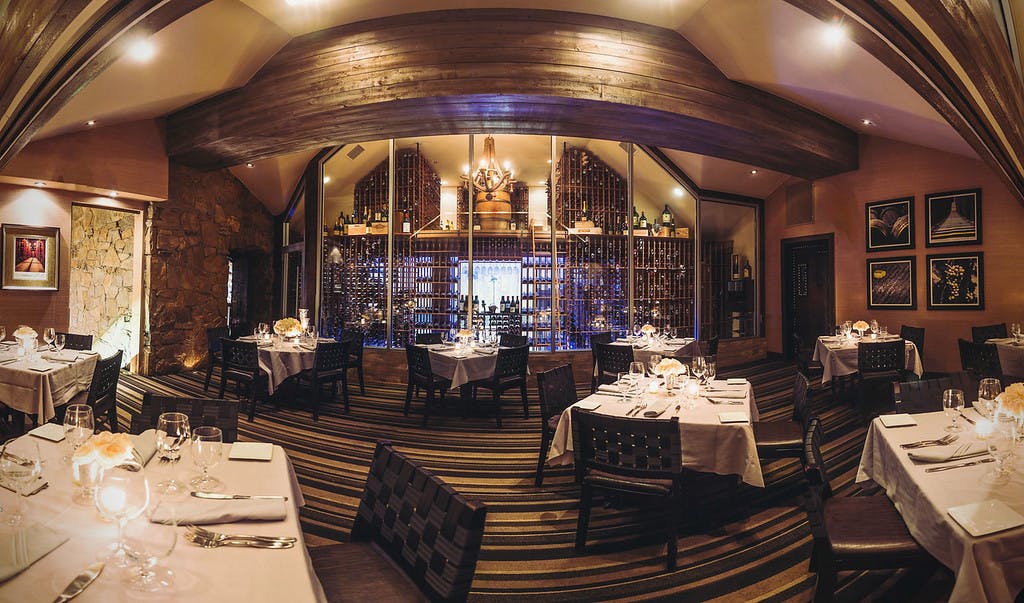 Slide 1 of 4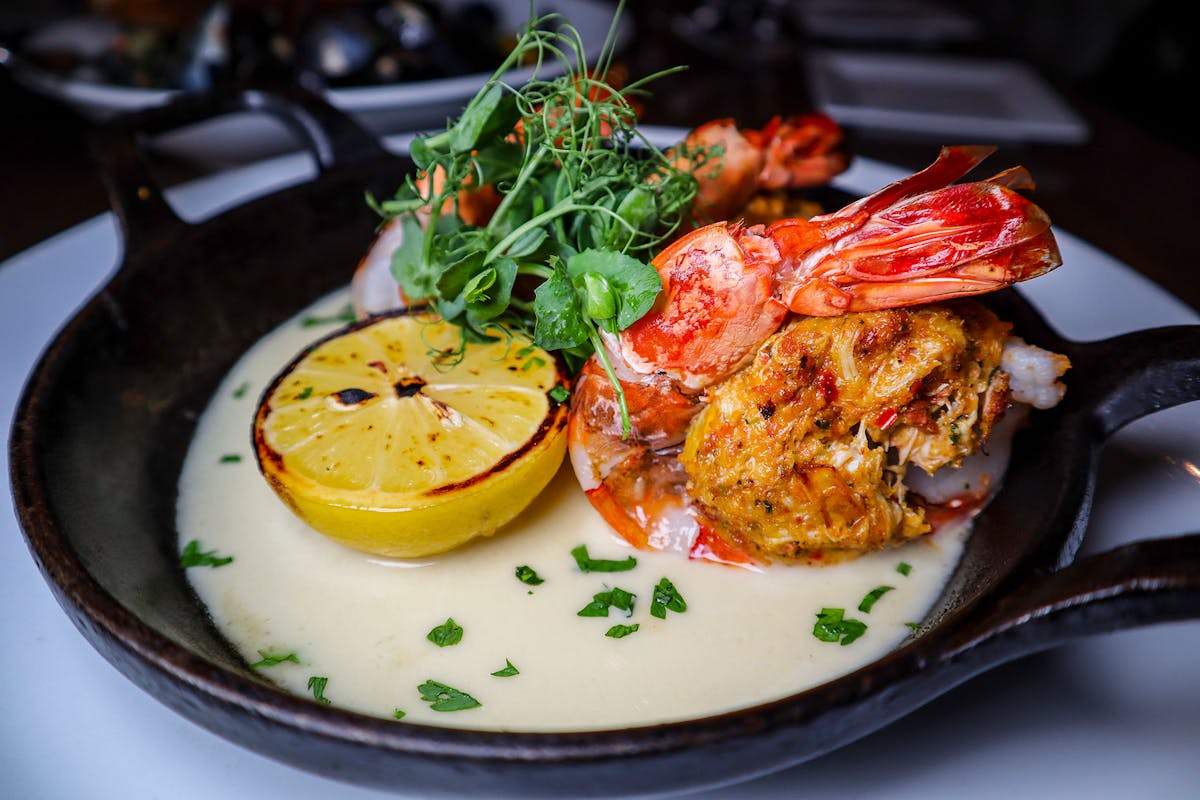 Slide 2 of 4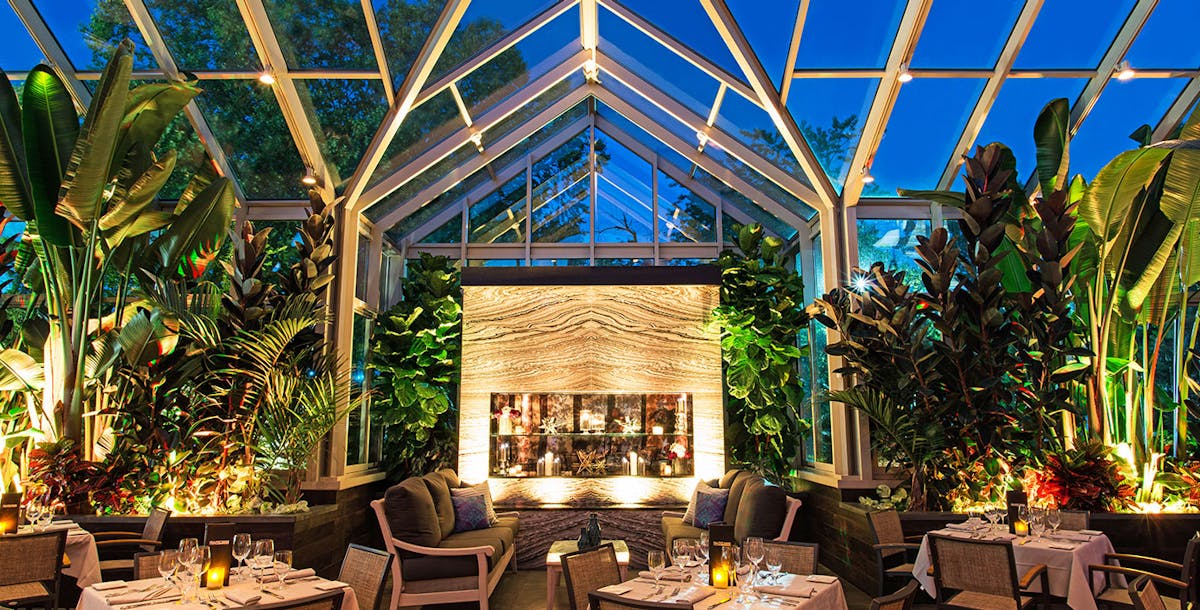 Slide 3 of 4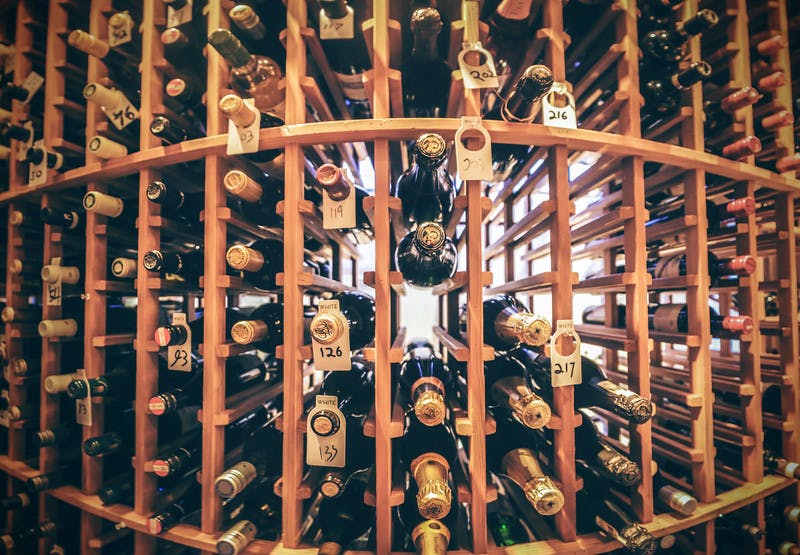 Slide 4 of 4
About Rare650 Prime Steak & Sushi
One of Long Island's premiere steakhouses, Rare650 by Anthony Scotto offers an exceptional dining experience. The dramatic space boasts a chic main dining room, floor-to-ceiling wine room and an energetic bar area. Dine or enjoy cocktails under the stars, in our stunning glass Conservatory featuring ambient lighting, tropical landscaping and ultra-comfortable oversize booths and seating.
The menu is truly unique, combining tantalizing steakhouse classics with amazing sushi and fresh seafood creations. In addition to serving the finest prime dry-aged steaks, Rare650 has an authentic sushi chef and a fabulous sushi and raw seafood bar. Plus, the sommelier can help you select the perfect wine from an 850 bottle, award-winning wine list to compliment your meal.
In addition to exquisite food, Rare650 is also a great place to meet, greet and socialize with friends, family and business associates. The chic design draws inspiration from destinations in Miami or the Hamptons, boasting comfortable, energetic dining and lounge areas with ultra-plush seating and dynamic accents. Relax and unwind, chill to live music. Discuss or celebrate a business deal. Or put the finishing touch on a perfect meal with a nightcap.

Experience the extraordinary.