Main content starts here, tab to start navigating

Slide 1 of 6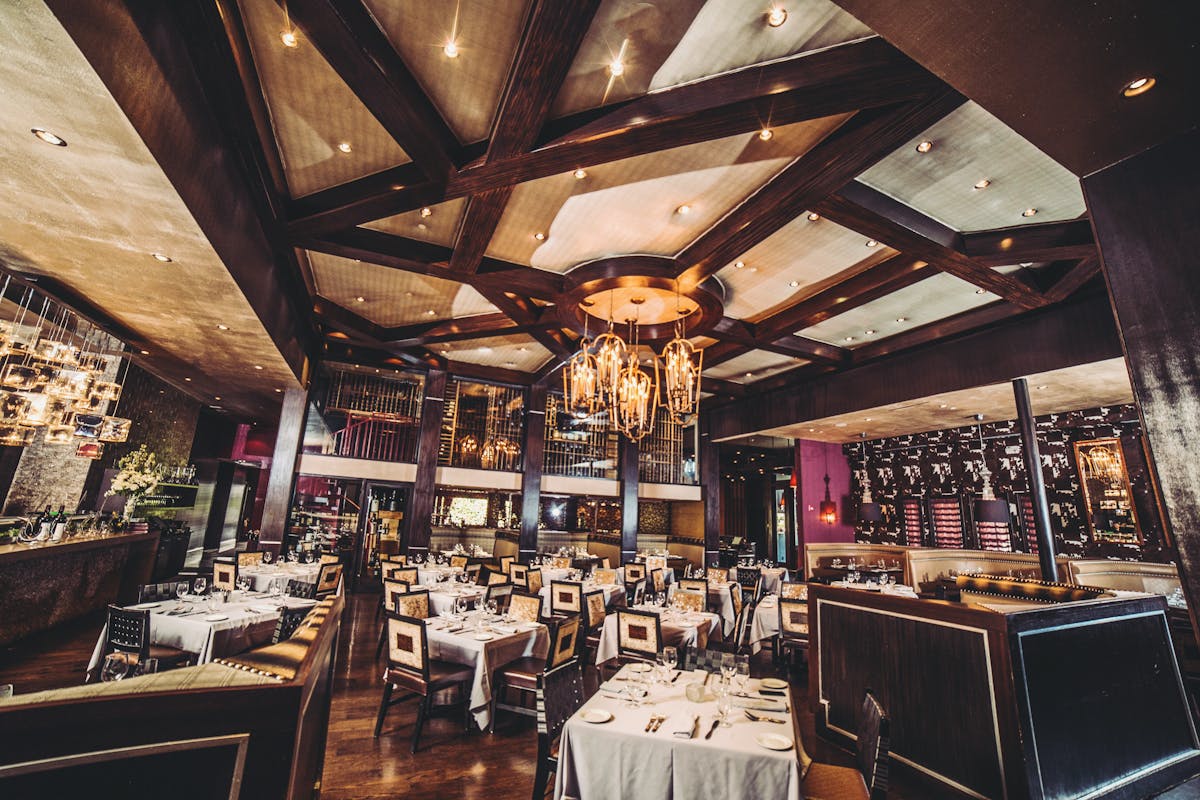 Slide 2 of 6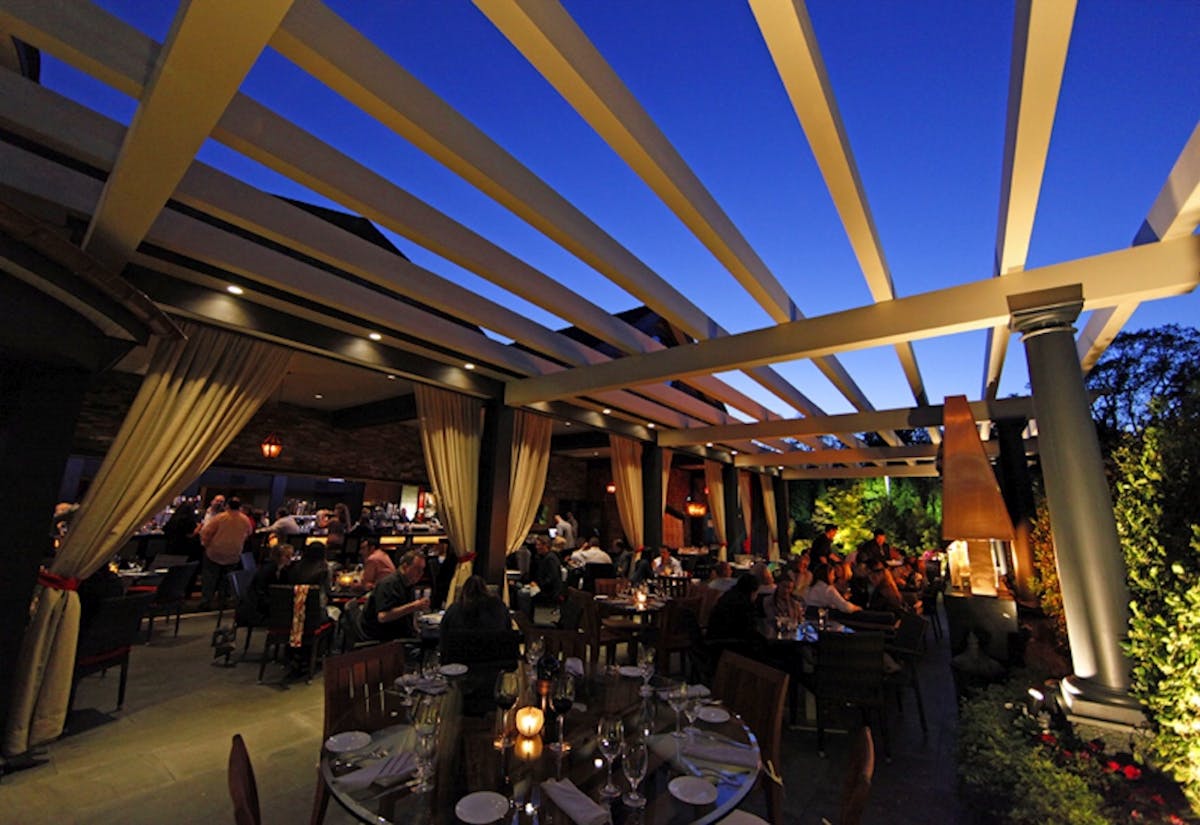 Slide 3 of 6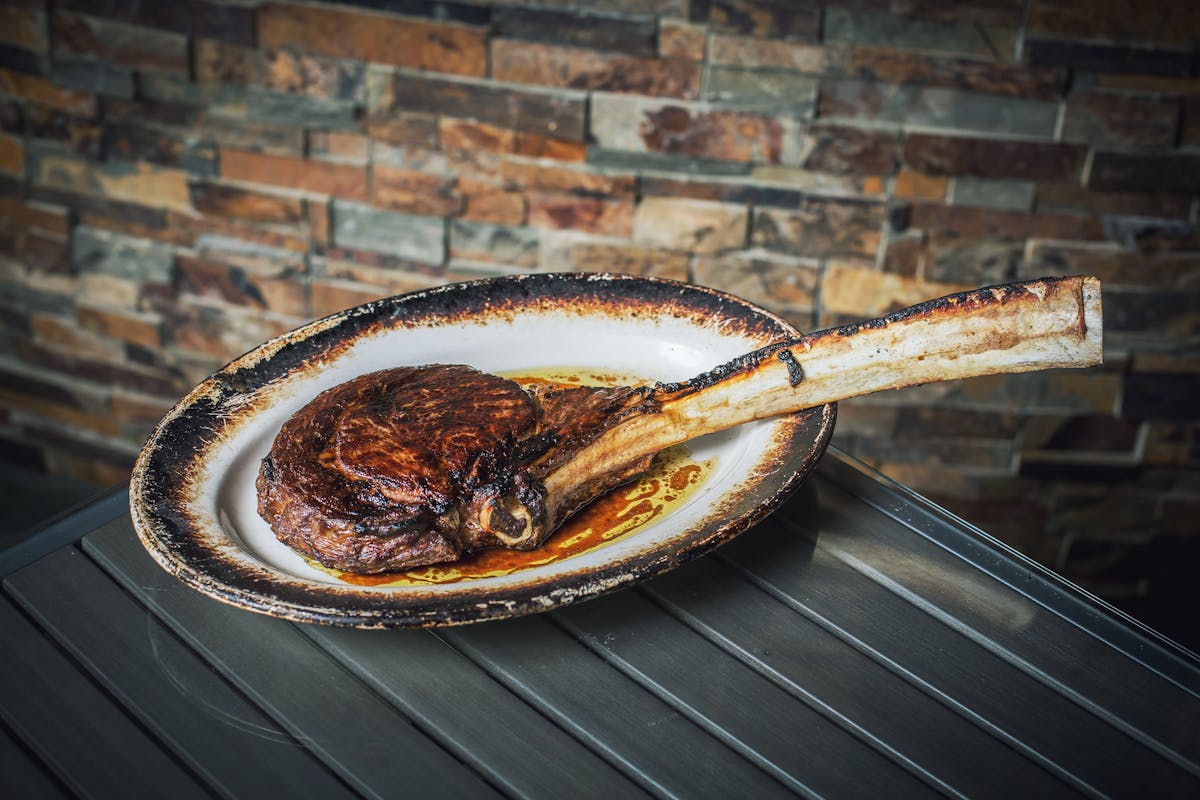 Slide 4 of 6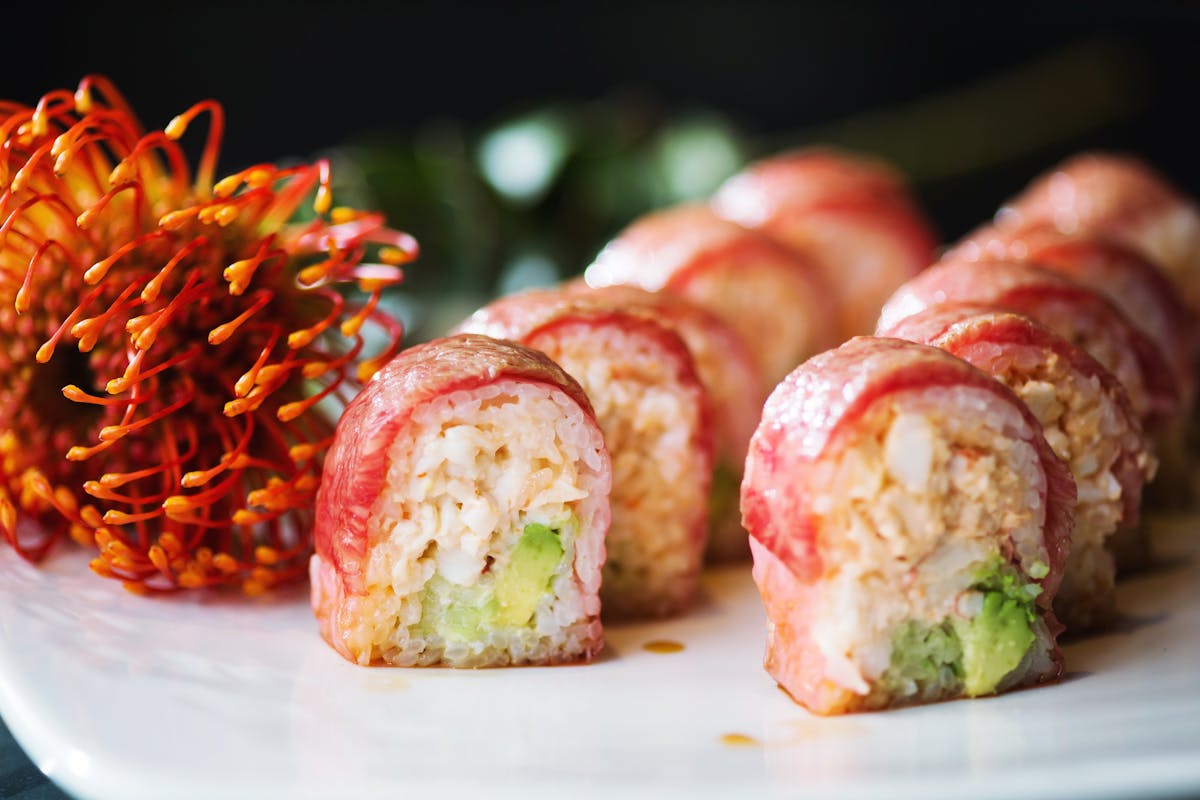 Slide 5 of 6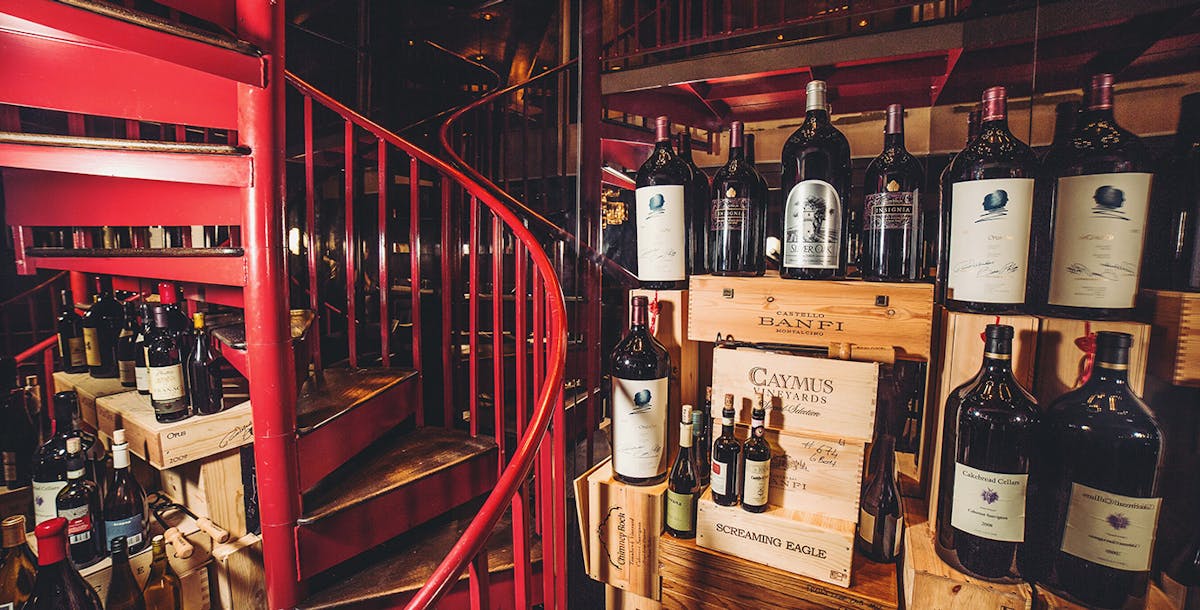 Slide 6 of 6
About Insignia Prime Steak & Sushi
Insignia Prime Steak & Sushi is one of Long Island's premier restaurants. Insignia redefines the traditional steakhouse by offering an exceptional dining experience with a taste and flair all its own.
Insignia's inspired menu features the finest prime dry-aged steaks, freshest seafood, including Mediterranean whole fish, and a dazzling array of sushi creations, served up in a chic, elegant atmosphere that is also a feast for the eyes.
Picture a historic Hamptons' mansion with cedar shakes, copper roofing, quarried stone and a beautiful architectural turret combined with the energy and vibe of a trendy Manhattan restaurant – that's Insignia.
Our spacious bar area invites good conversation as well as great times. Relax and unwind. Discuss or celebrate a business deal. Or put the finishing touch on a perfect meal with a cocktail. Exceptional ambiance, cuisine and service. You'll find them all and more at Insignia.

Experience the extraordinary.